PAT strongly condemns killing of teachers in Parachinar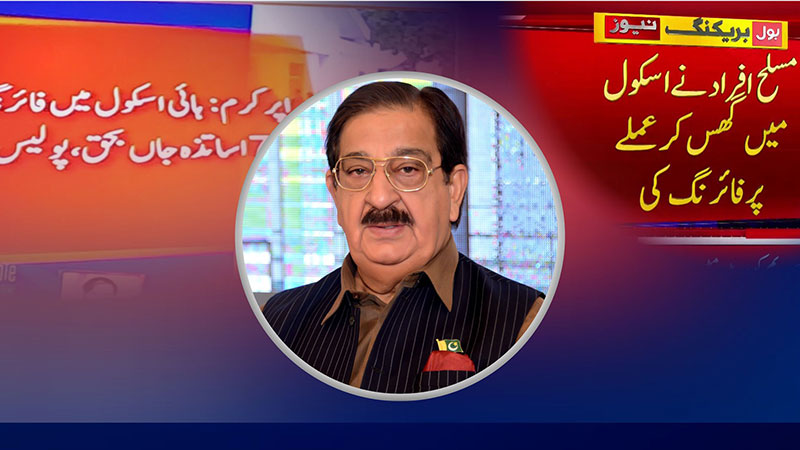 PAT Secretary General Khurram Nawaz Gandapur has strongly condemned the killing of the eight teachers in Parachinar in KP province. He said that the fatal attack on the teachers by the terrorists who are enemies of knowledge is heart-rending and deserves to be condemned in the strongest words. He said that it is the responsibility of the government authorities to arrest the culprits and bring them to justice for the heinous crime they have committed. He expressed his profound condolences to the bereaved families and prayed to Allah Almighty to rest the departed souls in peace.
Khurram Nawaz Gandapur said that the incident of terrorism has created an environment of fear among the people. He said that a thorough investigation needs to be carried out that exposes the motives behind the act of killing. He demanded that no leniency should be shown in the matter and the findings should be shared with the public. He said that such acts of terrorism cannot be allowed, adding that they clearly signal a spike in terrorism in the KP province.
PAT Secretary General demanded that the government take steps to provide security to the teachers and use all available resources for this purpose. He said that the terrorists who are enemies of Islam and humanity do not deserve any concession.