The marriage of Bisma Amjad takes place at MQI secretariat

The marriage ceremony of Bisma Amjad, the daughter of Shaheed Tanzila Amjad who was martyred in the Model Town carnage, took place at the central secretariat of Minhaj-ul-Quran International. She was seen off by Begum Riffat Jabeen Qadri, Dr Hassan Mohi-ud-Din Qadri, Fizzah Hussain Qadri, Raja Zahid Mahmood and the office-bearers of Minhaj-ul-Quran Women League at the residence of Shaykh-ul-Islam Dr Muhammad Tahir-ul-Qadri.
All the arrangements of the marriage were made by Shaykh-ul-Islam Dr. Muhammad Tahir-ul-Qadri. It is pertinent to mention that at the time of the martyrdom of her mother on June 17, 2014, Shaykh-ul-Islam had declared that Bisma, who was 12 then, was his daughter and took it upon himself to look after her. The arrangements were in place for the marriage feast of 300 guests.
Senior MQI leaders Khurram Nawaz Gandapur, Brig. (r ) Iqbal Ahmad Khan, Noorullah Siddiqui, Jawwad Hamid, GM Malik, Tayyab Zia, Syed Amjad Ali Shah, Hafiz Ghulam Farid and others welcomed the marriage party and other guests on their arrival at the central secretariat.
Speaking via a video link, Shaykh ul Islam said that the supervision of Bisma Amjad was a trust. He thanked Allah Almighty for enabling him to do justice to the responsibility. He said he was seeing off Bisma on her matrimonial journey with many prayers and best wishes.
Muhammad Amjad, the father of Bisma Amjad, said on the occasion that Shaykh-ul-Islam made Bisma his daughter and completely fulfilled his responsibility in this regard. He said that he was happy that the workers and leaders of MQI attended the marriage of his daughter. He said that he was happy that Shaykh-ul-Islam was not only his Quaid but also the patron.
The wedding cards were distributed on behalf of Shaykh-ul-Islam. He had instructed the MQI leaders to make excellent arrangements for the marriage. Those present on the occasion included Rana Muhammad Idrees Qadri, Nafees Hussain Qadri, Qazi Faiz-ul-Islam, Riyasat Ali Chaddhar, Raheem Ali Razzaq, Sheikh Hanif, Haji Muhammad Amjad, Sheikh Wakeel, Tariq Altaf, Hafizullah Javed, Raja Mahmood Aziz, Mian Siddiqu, Haji Khalid Mahmood, Shahid Latif, and Naeem-ud-Din Chaudhry Advocate.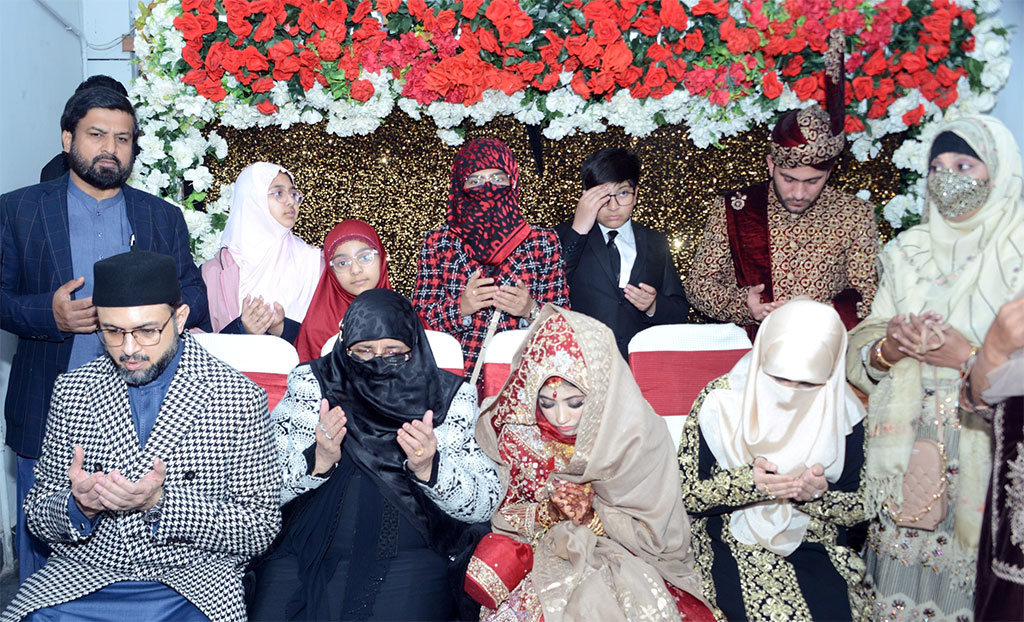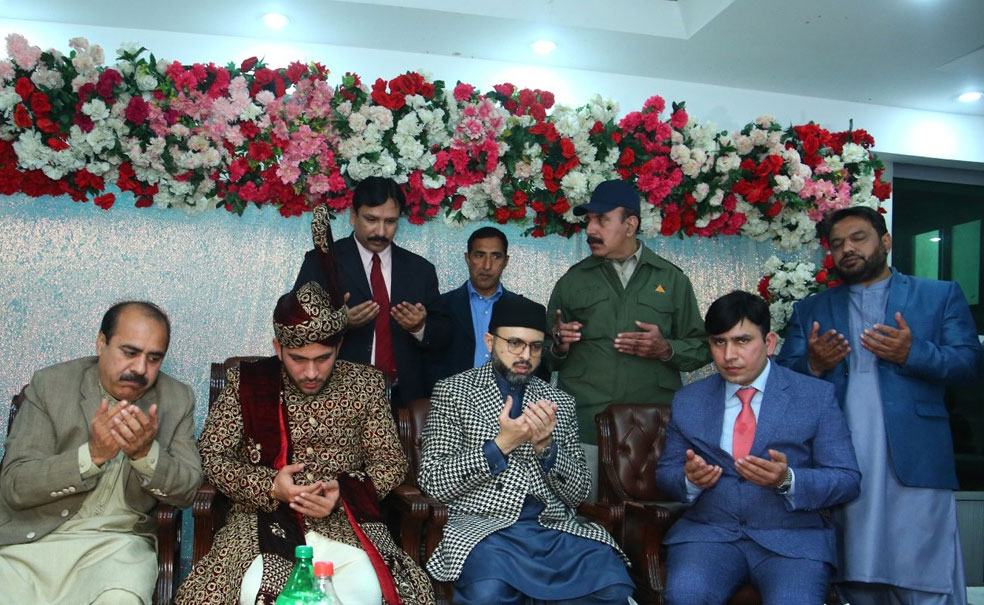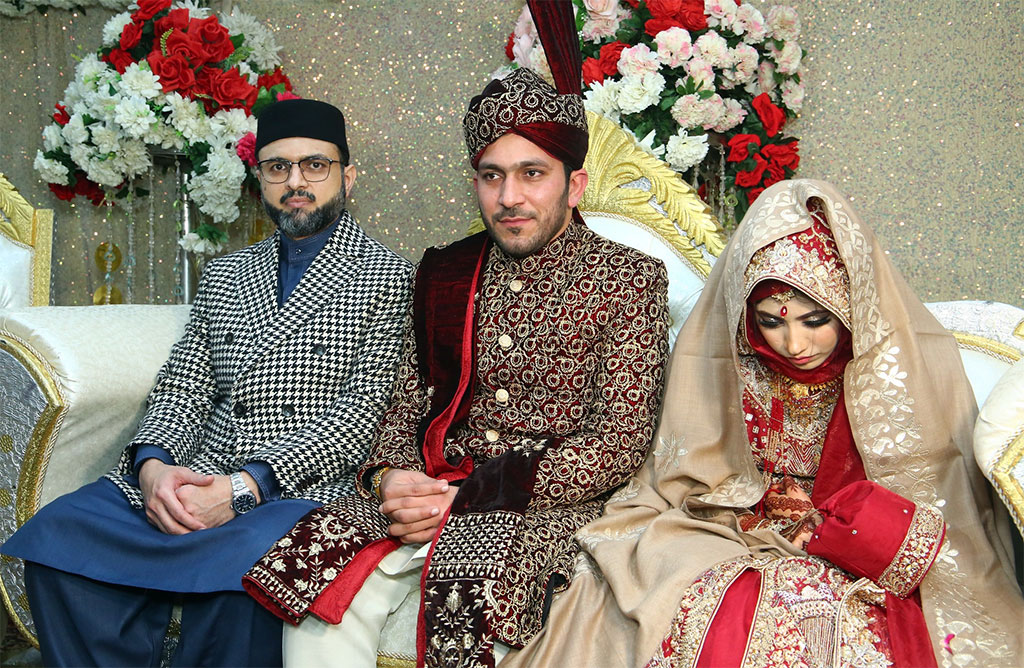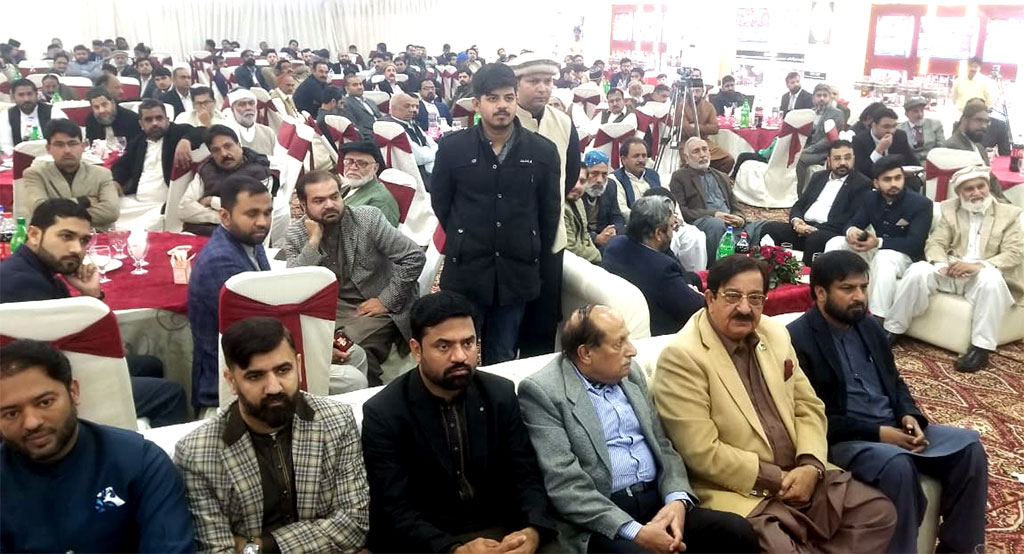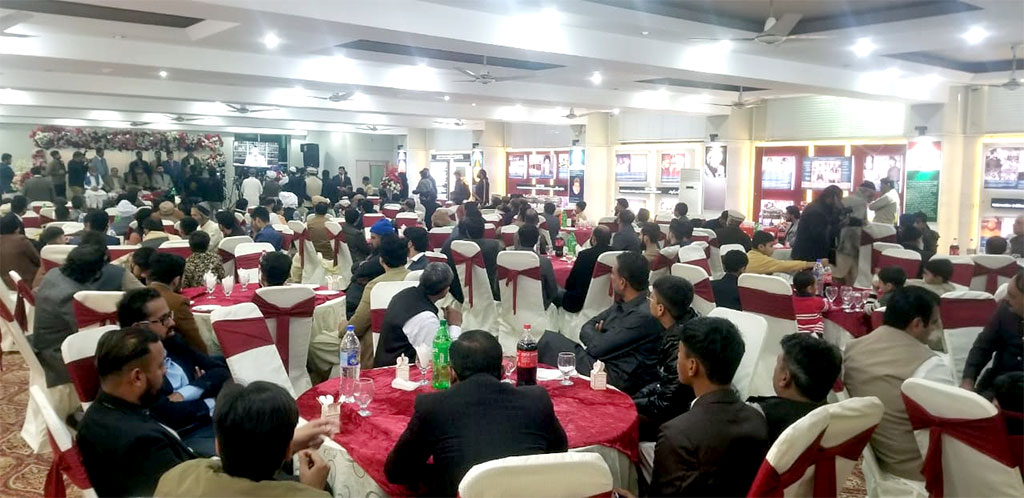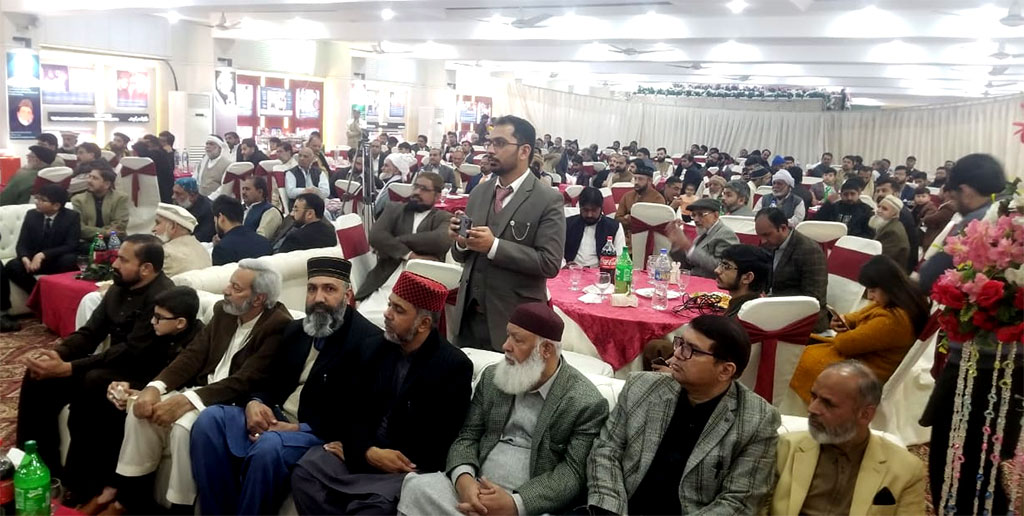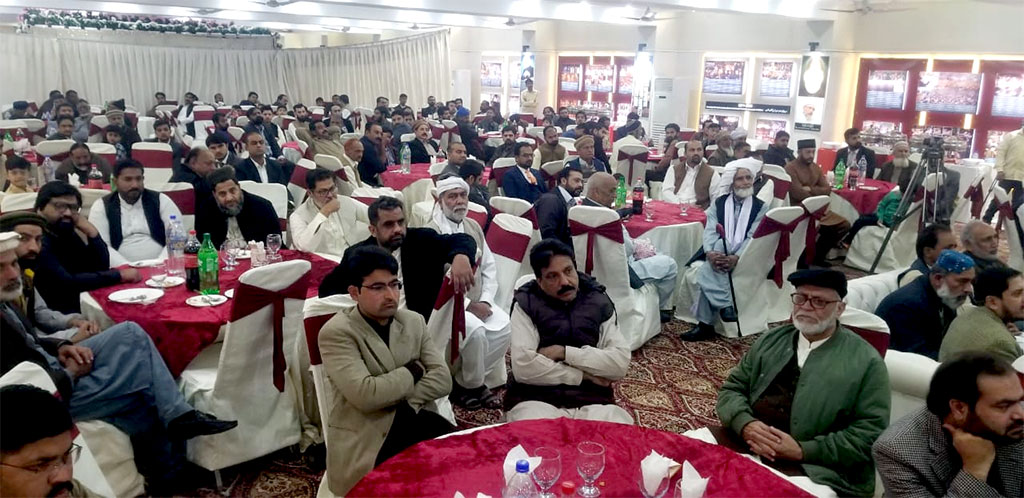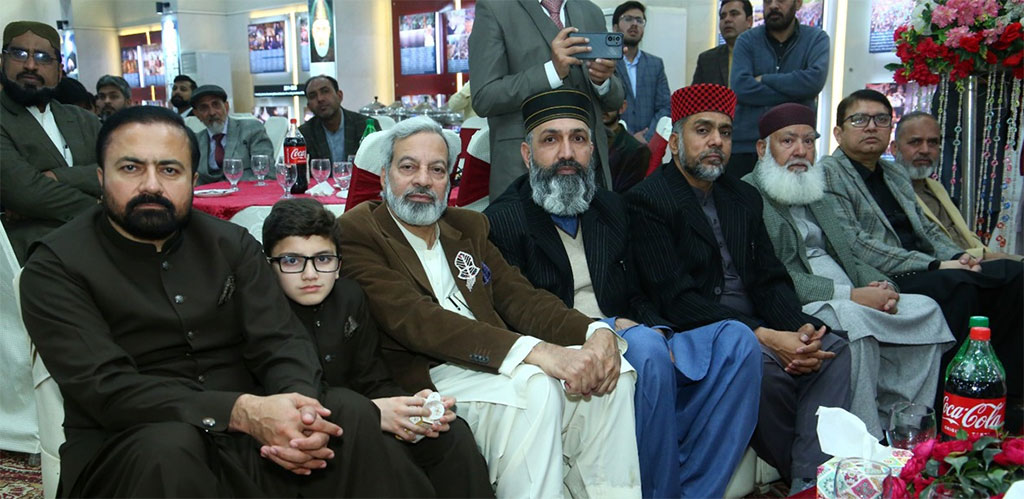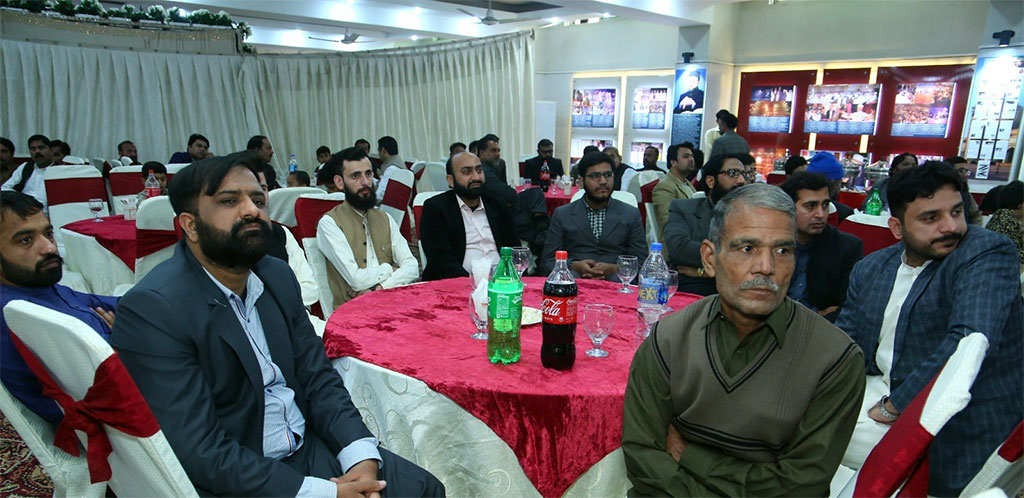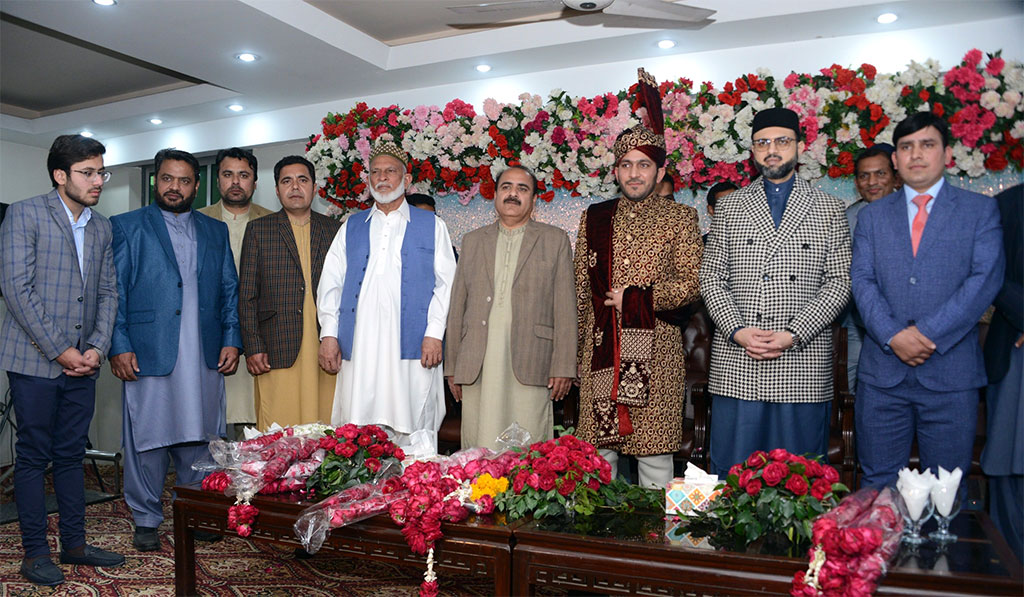 Reception