Floods failed to shake conscience of some people: Mian Rehan Maqbool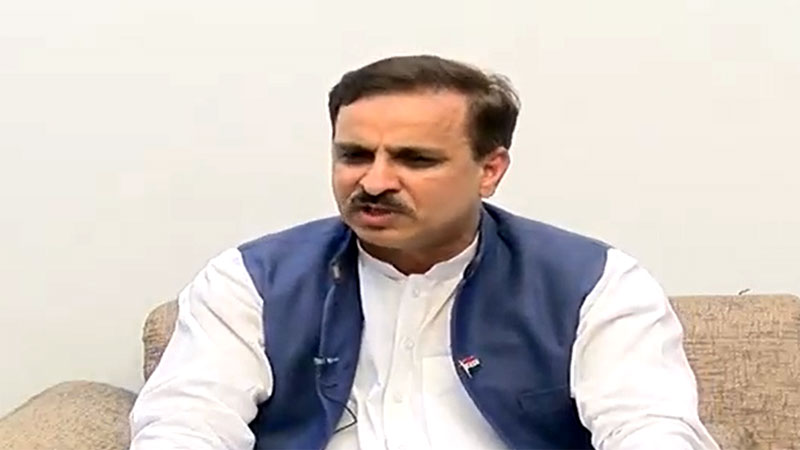 President PAT Central Punjab Mian Rehan Maqbool has said that the devastation caused by the floods has not shaken the conscience of the powerful people. He said that instead of seeking repentance, they have introduced transgender bill. He said that violating the principles of nature is akin to inviting its wrath. He said that the rulers should remember that the stones rained on the people of Lut and they became a sign of warning for others to see.
In a statement, Mian Rehan Maqbool said that Pakistan was attained in the name of Islam and no law can be enacted here that violates the teachings of Islam nor can the Constitution of Pakistan be tinkered with on the basis of advice and dictation. He said that Islam has given rights to kinds of people without any discrimination, adding that right to education, health, and employment is a fundamental right enjoyed by every citizen of Pakistan.
Mian Rehan Maqbool said that no legislation should be carried out without the consultation of Islamic Ideology Council and religious scholars and Mashaykh that violates the spirit of Islamic teachings. He said that about 33 million people are under water; their lives and livelihoods have been destroyed and the damage to infrastructure, agriculture and livestock has been massive. He said while the losses run into $30 billion, the aid collected is merely a fraction of the requirement.