Prices of edibles beyond the reach of common man: Khurram Nawaz Gandapur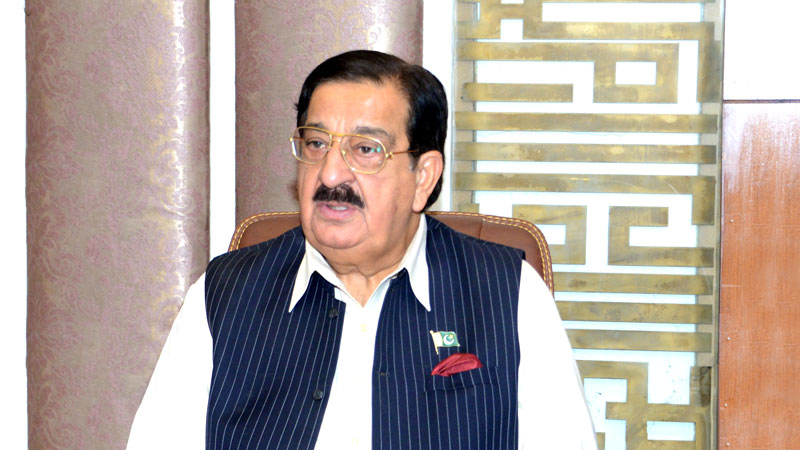 PAT Secretary General Khurram Nawaz Gandapur has said that with every passing day, the prices of edibles are increasing and the life of the common man is going from bad to worse. He said that the people are unable to afford the essential food items, for these things are not available at their official rates. He said that Punjab, a province of 110 million people, is said to be the food basket of Pakistan but the people here are looking for wheat just to survive physically.
Khurram Nawaz Gandapur said that politics is being played on an important issue of wheat. He said while the people are facing tremendous challenges buying this food item, the government is giving dates after dates to hold meetings to sort out the wheat mess, adding that it is the height of insensitivity.
PAT Secretary General said that there was a time when suo motu notices used to be taken for escalation in the prices of samosas but there is complete silence now when the crisis of wheat has become acute. He said that the economic experts have warned that if the conditions persist and no correction measures are adopted, the flour prices can shoot up to Rs. 200 per kg, which will be beyond the reach of the common man.
Khurram Nawaz Gandapur said that there should be no politics on flood. He said that the wheat season could be delayed due to floods, therefore, it is all the more important that strategies are adopted to address the wheat crisis in time.