Politics of the country stands exposed with its ugliness: Dr Tahir-ul-Qadri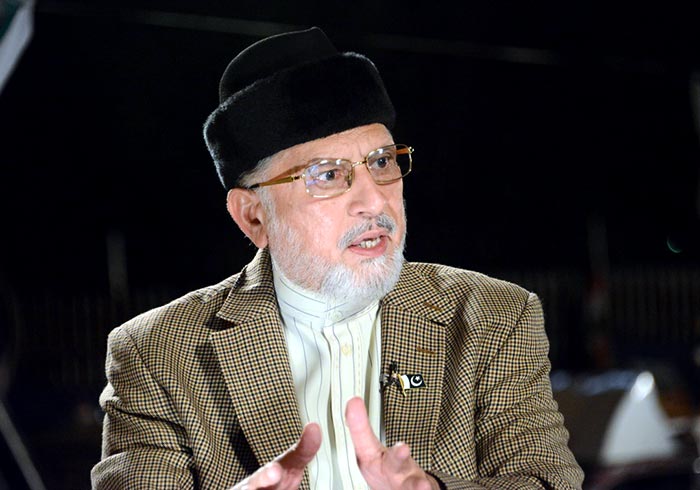 MQI founding-leader Shaykh-ul-Islam Dr Muhammad Tahir-ul-Qadri has said that the political games played over the past four months have exposed the ugly face of our national politics. He said that it is for the first time that the reality of the "unknown" has come out in the open. We have known this kind of politics and everything has been predictable from day one. However, the secrets that have now appeared publicly are new to all and sundry. He suggested that the highs and lows of politics of the past four months are a fit topic for a PhD.
Dr Tahir-ul-Qadri said that the kind of events that the country has witnessed here do not have happened in any other country. He said that with a bit of 'effort', some events can even make it to the Guinness Book.
While talking to the senior MQI leaders, Shaykh-ul-Islam said that whosoever suffers from an injury feels its pain, adding that it is for the first time that all of the people in positions of authority are feeling the pain. He said that only we have felt the pain of the Model Town tragedy. He said that when the poor are deprived of justice and subjected to oppression, a time comes when the privileged ones also face similar situations. He said that two or three judges are sufficient to deliver a verdict on any case.
Dr Tahir-ul-Qadri said that it has been two years since a larger bench of the Lahore High Court has been hearing the case of the JIT in the Model Town case. He appealed to the Chief Justice of Pakistan to feel the pain of the families of the martyrs and deliver justice to them.