Zero tolerance for blasphemous remarks against holy figures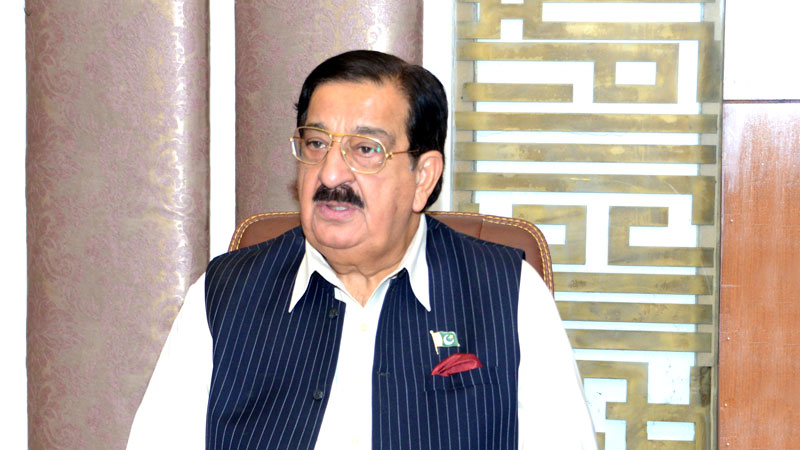 The use of derogatory remarks about the holy personages by Indian politicians is both unacceptable and condemnatory. The blasphemy of such revered figures belonging to all religions is a heinous crime. India should respect the religious sentiments of Muslim and other minority communities and take action against those who resorted to such reprehensible behaviors.
MQI Secretary General Khurram Nawaz Gandapur expressed these views in a strongly worded statement against the blasphemous remarks uttered by the ruling BJP politicians. He said that Muslims cannot tolerate such offensive behavior. He said that as Muslims, we respect and revere all religions, for it is the core teaching of our religion. He said that all Muslims have extreme love for the person of the Holy Prophet (pbuh) and their sentiments have been deeply hurt by the derogatory remarks of the Indian politicians. He said that strict action should be taken against the offenders.