Politics of hate and revenge dangerous for the country: Khurram Nawaz Gandapur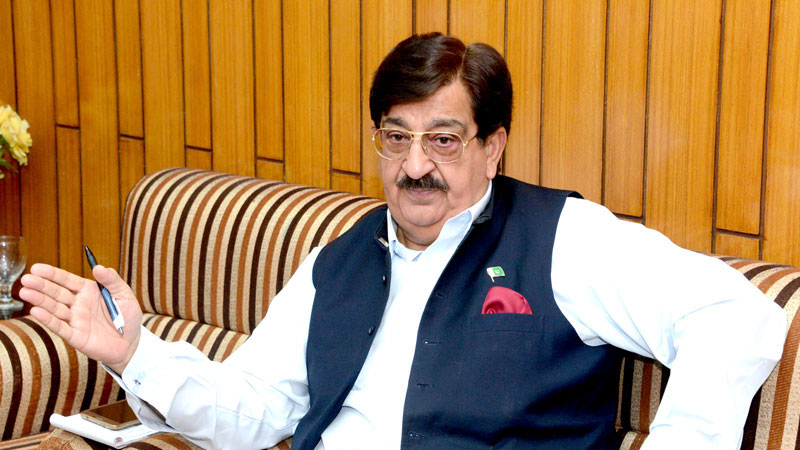 PAT Secretary General Khurram Nawaz Gandapur has said that the politics of hate and revenge is dangerous for national solidarity. He said that the PAT will announce a course of action for the promotion of the unity at its 33rd foundation-day ceremony on May 25. He said that the roots of the challenges lie in the present system, adding that this system has failed completely.
Khurram Nawaz Gandapur made these remarks while talking to the senior leaders and personalities belonging to various walks of life that called on him in his office after the performance of Umrah. He said that national dialogue, not confrontation, is the need of the hour to get rid of the present system. He said that political instability has serious repercussions for the economy of the country. He warned that the anti-Pakistan forces can exploit the political divide and use the situation for their advantage.
The senior leaders who met Khurram Nawaz Gandapur included Noorullah Siddiqui, Arif Chaudhry, and Umar Daraz Khan. He said that the country can still avoid many problems if the programme presented by Shaykh-ul-Islam Dr Muhammad Tahir-ul-Qadri for change in the system is implemented.
PAT Secretary General said that unless people with good character come to assemblies, the crises will continue to happen. He said that the biggest issues facing the people are price hikes, unemployment, lack of justice and lawlessness. He said that no one is addressing these issues seriously.