Khurram Nawaz Gandapur calls on Mian Manzoor Ahmad Wattoo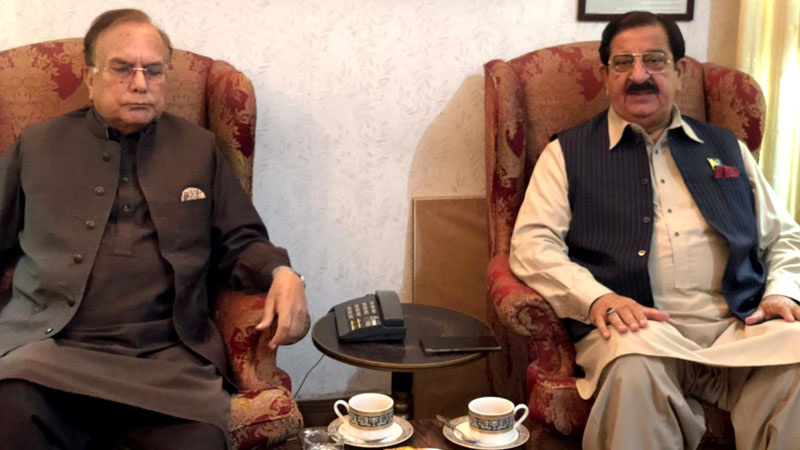 PAT Secretary General Khurram Nawaz Gandapur called on Mian Manzoor Ahmad Wattoo, former Chief Minister Punjab. Both the leaders exchanged views on the prevailing political situation in the country, particularly the upcoming local bodies elections.
Speaking on the occasion, Mian Manzoor Ahmad Wattoo said that the idea of democracy is not complete without the local government institutions in place. He said that the establishment of powerful local institutions administratively and financially is the constitutional requirement. He said that it is unfortunate that local governments have always been given step-motherly treatment.
Khurram Nawaz Gandapur said that it is a paradox that the elections for the local government institutions are always held whenever there is a military led government and the same are relegated to the backburner when so-called democrats rule the country. He said that a strong and effective local government system will strengthen democracy in the country.
PAT Secretary General said that the prices of the petroleum products have decreased by 15% in the international market. He said that the benefit of this decrease should immediately be transferred to the masses who are bearing a heavy brunt of inflation and price hike. He said that welfare of the common should be on the top of the government's agenda.