The promise of provision of justice remains unfulfilled: Khurram Nawaz Gandapur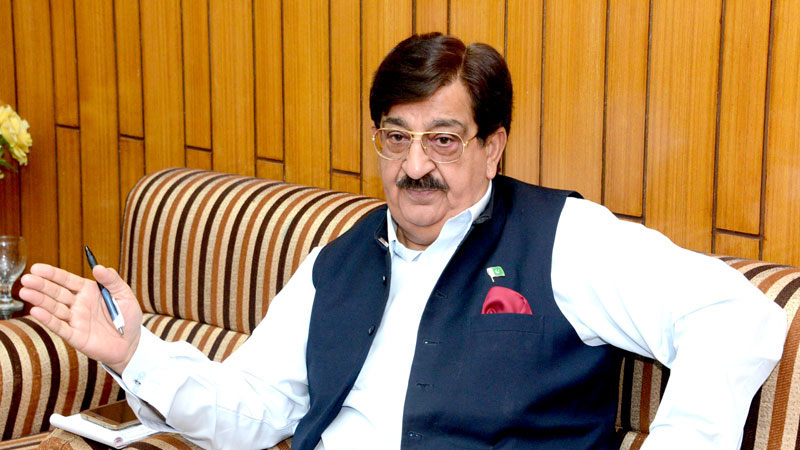 PAT Secretary Information Khurram Nawaz Gandapur has said that the nation is looking at the performance of the PTI government over the last three years in terms of its ability to provide justice. He said that the system of justice still suffers from legal complexities, adding that the martyrs of the Model Town tragedy have remained deprived of justice in the last three years as well with no immediate hope in sight.
Khurram Nawaz Gandapur said that Riyasat-e-Medina was known for its adherence to the rule of law and supremacy of justice. He said that people's worries are mounting up by the day due to inflation, stating that such unprecedented price hike was never witnessed in the past. He however added in the same breath that the survival of the nations is not threatened by dearness but due to the lack of justice. He said that societies cannot survive without a justice system.
Khurram Nawaz Gandapur said that the PTI raised a slogan of change and promised to undertake serious reforms in the system of justice to make it efficient, adding that these promises continue to remain unfulfilled to date. He said that the thousands of cases are still pending in the higher and district courts. He said that people are not happy with the current system of trial, prosecution, investigation, and the manner of registering FIR.
The PAT Secretary General said that it is not just the litigants but also the judges who are suffering due to these complexities and loopholes. He said that lawyers use the law to prolong the case, thus adding to the agony of the litigants.
Khurram Nawaz Gandapur said that it was the government's responsibility to reform the system of justice but nothing of the sort could be done despite the passage of the three years. He said there are gaps and loopholes from the process of appointing judges to the provision of justice to the citizens. He said that the system is so expensive that money is spent like water but the dream of getting justice still remains a pipedream.