The practice to distribute state lands & plots should be ended: Khurram Nawaz Gandapur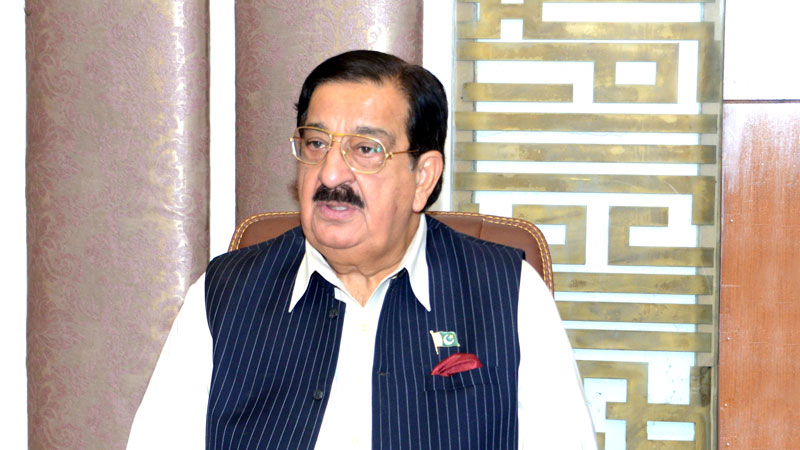 PAT Secretary General Khurram Nawaz Gandapur has demanded that the practice of the loot and plunder of the state land and plots should be done away with. He said how the state land is being distributed among the government officers is not how even ancestral land is divided. He said that the remarks of the Chief Justice of Islamabad High Court are enough to open one's eyes. According to the Chief Justice of IHC, the plots were given away to those involved in crimes. He said it is unfortunate that the policies are tailor-made to benefit the privileged elite even today.
Khurram Nawaz Gandapur said that the process of getting the state land by fraud that started at the time of the partition continues to date. He said there is no moral and legal justification of a draw in the presence of the government housing societies. He said if the personal residence is the need of a grade 22 officer, it is also the need of a grade 4 employee. He said that the civil servants get heavy salaries and perks till the last day of retirement, adding that they should not have any special privileges during the service or after retirement. He said that the law should be equal for everyone and some should not be more equal than others. He said the time has come to put an end to this heinous practice of doling out plots.
Khurram Nawaz Gandapur said that the real state mafia that has been part of the governments and bureaucracy has protected the Patwari culture and occupied the government properties mercilessly. He said that illegal housing societies are galore, having strong patronage and support, adding that the system in place protects the illegal allotments.
He said that a commission should be constituted in accordance with the observations of the Islamabad High Court Chief Justice invested with the responsibility to investigate the distribution of the government lands. He said that merely statements are not enough for the protection of the state resources nor will the state of Medina come into being.